When the sun shines and the garden starts sprouting my thoughts turn to Spring cleaning. As I have had a fairly hectic week the Spring cleaning is still just at the thinking stage, and it can wait for a week or two, but the gardening has started already!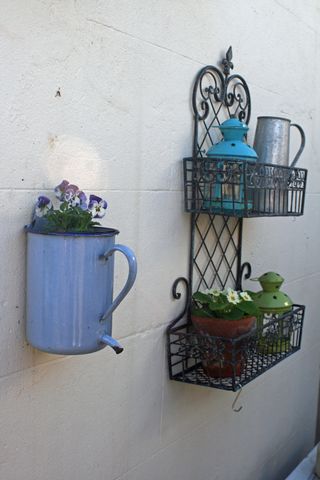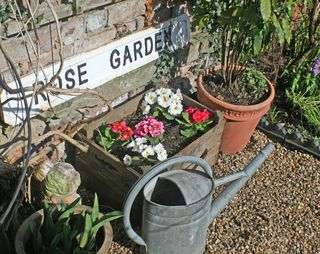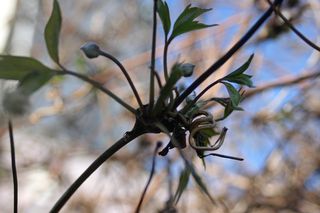 I spent most of yesterday afternoon in the garden tidying away the remnants of the Winter, and it is so uplifting to see buds budding and shoots shooting. I planted some primulas and violas that have been waiting for a week to be potted out, and I had a few spare to bring inside too. That prompted me to do some small-scale rearranging inside and make a pretty display in my sitting room window.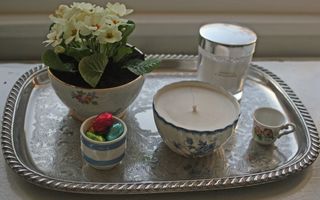 Still on a Spring theme is this little Sylvac lamb on my mantelpiece, who looks like he is wearing a collar but actually his head must have fallen off at some stage. I nearly got out my paper eggs to hang on branches, but thought it was maybe a little too early.
After yet another school trip, this time to the Living Rainforest near Newbury, and various jobs and appointments last week it has been lovely just to potter at home and be domesticated. The thorough deep clean can wait a while. I made Jamie's 30 Minute Chicken Pie for tea and I've listed a few more items in my Etsy Shop whilst sitting looking at this view.
All is well with the world.
Just in case you are in the mood for a shop, or just some vintage eye candy, here are a few of my latest additions to Etsy - all with a Spring theme.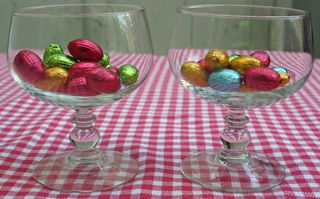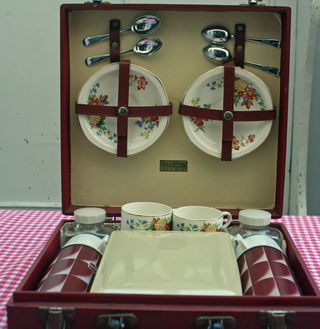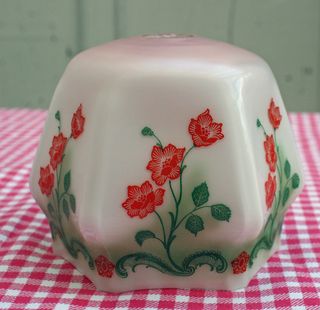 Have a great start to the week,
Cathy XX