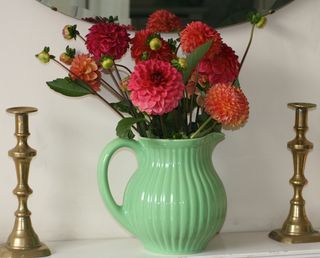 1. Dahlias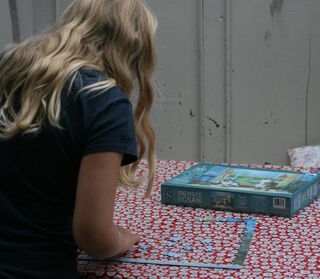 2. Doing jigsaws with Ruth on rainy days.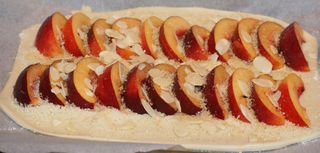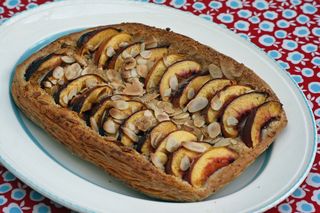 3. Nectarine and Almond Tart



4. Roast Dinners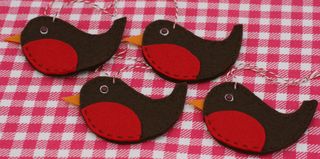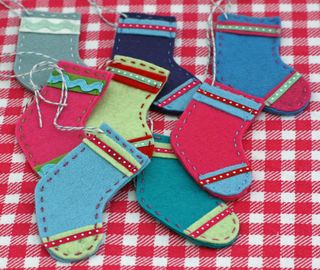 5. Making Christmas decorations in the evenings.
6. Wearing shoes, not sandals (hiding the chipped nail varnish I didn't have time to do again).
7. Candles in the evening.
8. Sleeping with the duvet on.
9. The return of Downton Abbey and Strictly.
10. It's not long till half term!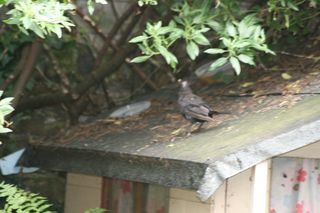 I'll leave you with a very grainy picture of the female blackbird I have nurtured back to health over the last couple of weeks. She had an injured wing and was sat in the tree at the end of the garden. I couldn't reach her as she was still hopping around, so I put out some food and water in a place she could reach and kept an eye on her. After a few days she was able to hop down to the floor and back up again, and I saw her yesterday drinking from my pond and then flying up to the tree as if she had never had a problem. Her husband has been in constant attendance the whole time, chirping angrily if we went too close. A happy ending - something else to make me smile in September!