Well, the Easter holidays went with a swing and were over so quickly. We headed north to a cottage in North Yorkshire - somewhere I'd never been, but somewhere I will be going back to. We had a cottage on a farm near Staithes, and it was the most idyllic setting imaginable. Lambs frolicking in the fields all around, rivers, woods, beaches, family and dogs. No wifi. Bliss.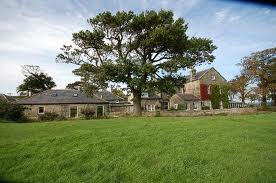 Our home for the week (not the whole house, sadly)
Pretty Robin Hood's Bay...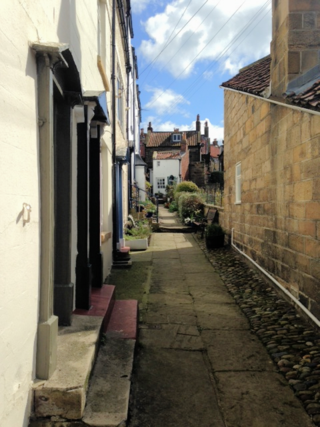 ...with it's cobbles and hills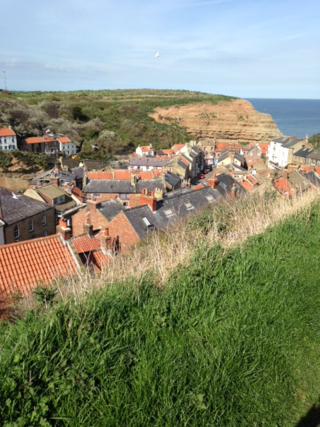 Staithes - popular with artists. And us.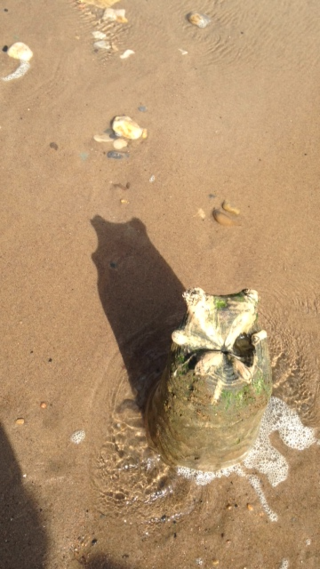 Interesting beaches...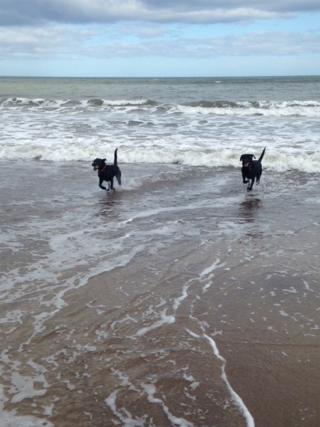 ...particularly appreciated by Bodie and Sophie.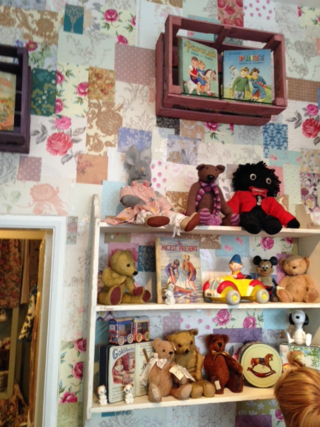 Pretty vintage shops, particularly appreciated by me.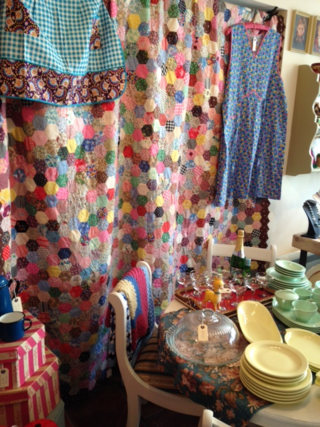 It seems no shop is complete without patchwork of some sort. Not that I'm complaining!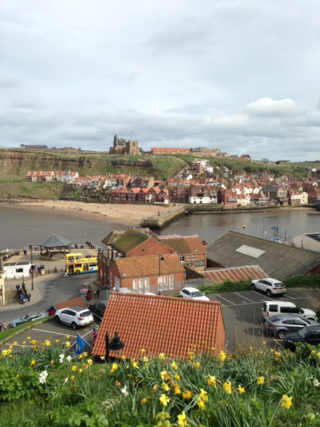 Whitby...too many steps, but nice fish and chips and scampi.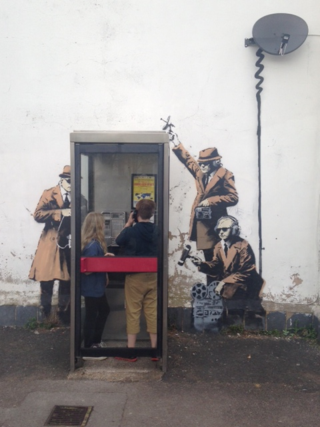 Then back home to Cheltenham to our new Banksy - a stone's throw from our house.
And now back to work.